Fairtrade is a growing trend worldwide and has made a positive impact on Vietnam's agricultural sector. In this article, we delve into how the implementation of Fairtrade principles has improved the lives of Vietnamese farmers and ensured sustainability in the nation's agriculture.
What is Fairtrade?
Fairtrade is a system of fair and sustainable trade aimed at ensuring that farmers and agricultural workers in developing countries receive fair prices for their products and are supported in improving their working conditions and quality of life.
Benefits of Fairtrade for Vietnamese Farmers
Fair Prices: One of the primary benefits of participating in Fairtrade is that farmers receive fair prices for their products, helping them improve their income and ensure a more stable life.
Community Support: Through community development projects, Fairtrade helps build infrastructure, schools, and provides healthcare services in rural areas, contributing to an enhanced quality of life for the entire community.
Environmental Sustainability: Fairtrade encourages sustainable farming practices such as the use of organic fertilizers and the protection of biodiversity. This helps preserve the environment and ensures that agricultural land remains viable in the long term.
Fairtrade Products in Vietnam
Fairtrade-certified products in Vietnam include coffee, cocoa, cashews, and various fruit-bearing crops. These products are often exported to international markets and enjoy consumer support for their quality and social value.
At Visimex, a pioneering force in sustainable agricultural development, we have taken significant steps to promote Fairtrade principles in Vietnam. With a commitment to fair pricing and environmental sustainability, Visimex has allocated approximately 10,000 hectares of land across Vietnam for organic cultivation. This initiative ensures that farmers receive not only fair compensation for their products but also encourages environmentally friendly farming practices. Visimex has been duly certified for these efforts, highlighting our dedication to Fairtrade principles.
Challenges and Prospects
Despite the significant benefits Fairtrade has brought to Vietnamese farmers, there are still challenges to overcome. Including climate change and international market competition. However, by applying Fairtrade principles and investing in sustainable agriculture, Vietnam's agricultural sector continues to hold promise.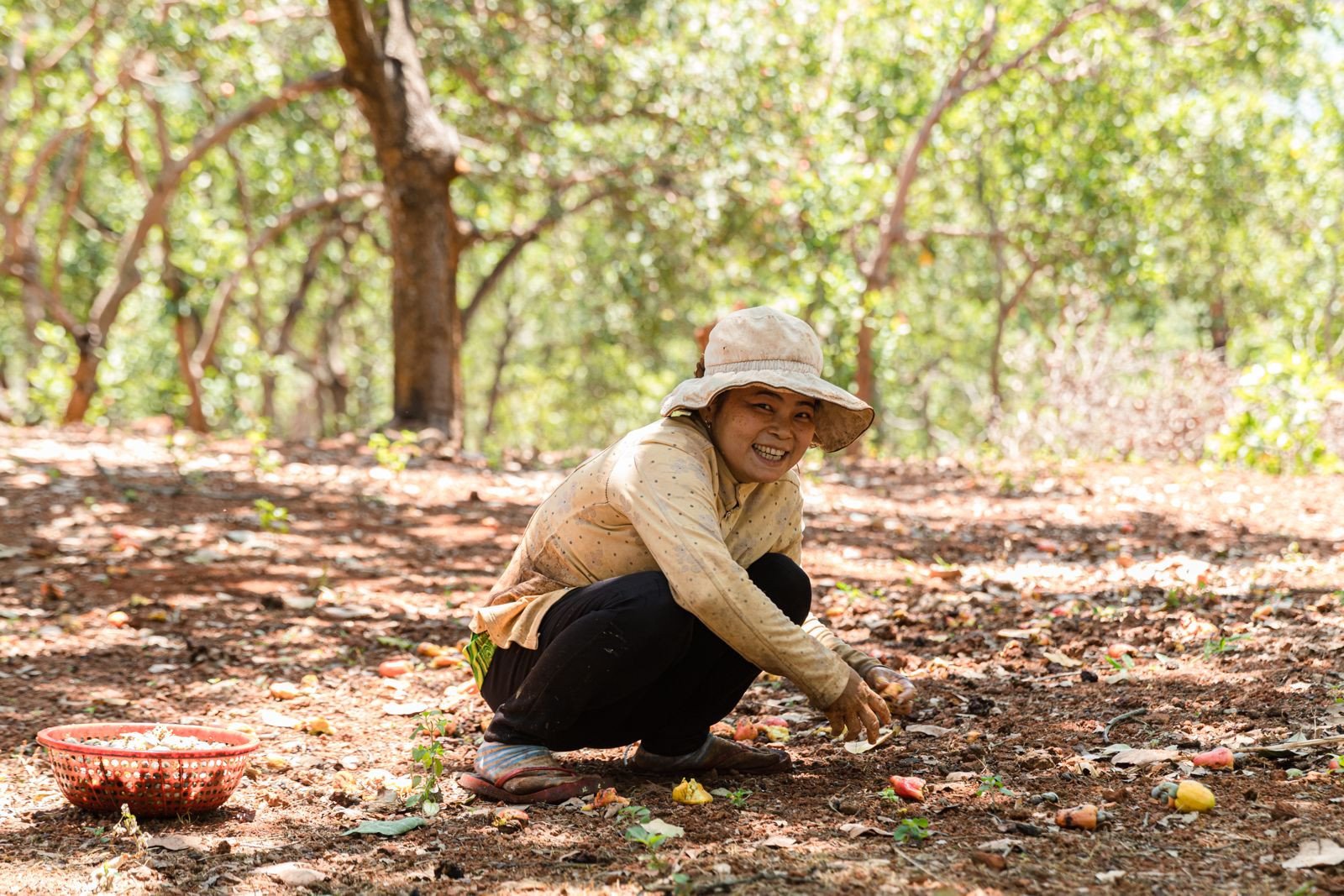 Fairtrade has had a positive impact on Vietnamese farmers and the nation's agriculture. Supporting them with fair prices, improved working conditions, and environmental protection is a crucial step towards promoting sustainability in the country's agriculture. Supporting Fairtrade products also contributes to the development of the global community and fairness in international trade.