Vietnam, with its diverse landscape and dense population, has witnessed a significant increase in the adoption of Sustainable Agriculture in recent years. Sustainable agricultural practices not only ensure food security but also protect the environment and the farming communities. This article discusses the progress and challenges of sustainable agriculture development in Vietnam.
Sustainable Agriculture and Food Security
Sustainable agriculture is not just about food production. It also concerns ensuring food security for all segments of society. In Vietnam, where many farmers rely on cultivation, sustainable agriculture plays a crucial role in safeguarding them from food scarcity and income instability.
One way to promote sustainable agriculture in Vietnam is by adopting organic and natural farming methods. Farmers use organic fertilizers and environmentally friendly cultivation techniques to produce food. This not only enhances the quality and nutritional value of products but also reduces the negative impact on the environment.
Innovative Technology for Agriculture
Vietnam has begun integrating technology into sustainable agriculture. Smart applications and devices such as soil moisture sensors, artificial intelligence, and automated irrigation systems are improving productivity while reducing the need for excessive water and fertilizers. This not only minimizes environmental impact but also creates income opportunities for farmers.
Challenges and Opportunities
Despite significant progress, sustainable agriculture in Vietnam faces several challenges. Climate change, water resource depletion, and soil pollution threaten agricultural development. However, these challenges also present opportunities for innovation and creativity.
Vietnam has a competitive advantage with its vast agricultural land and a large workforce. When combined with smart technology and management, it can continue to develop sustainable agriculture and contribute to national and global food security.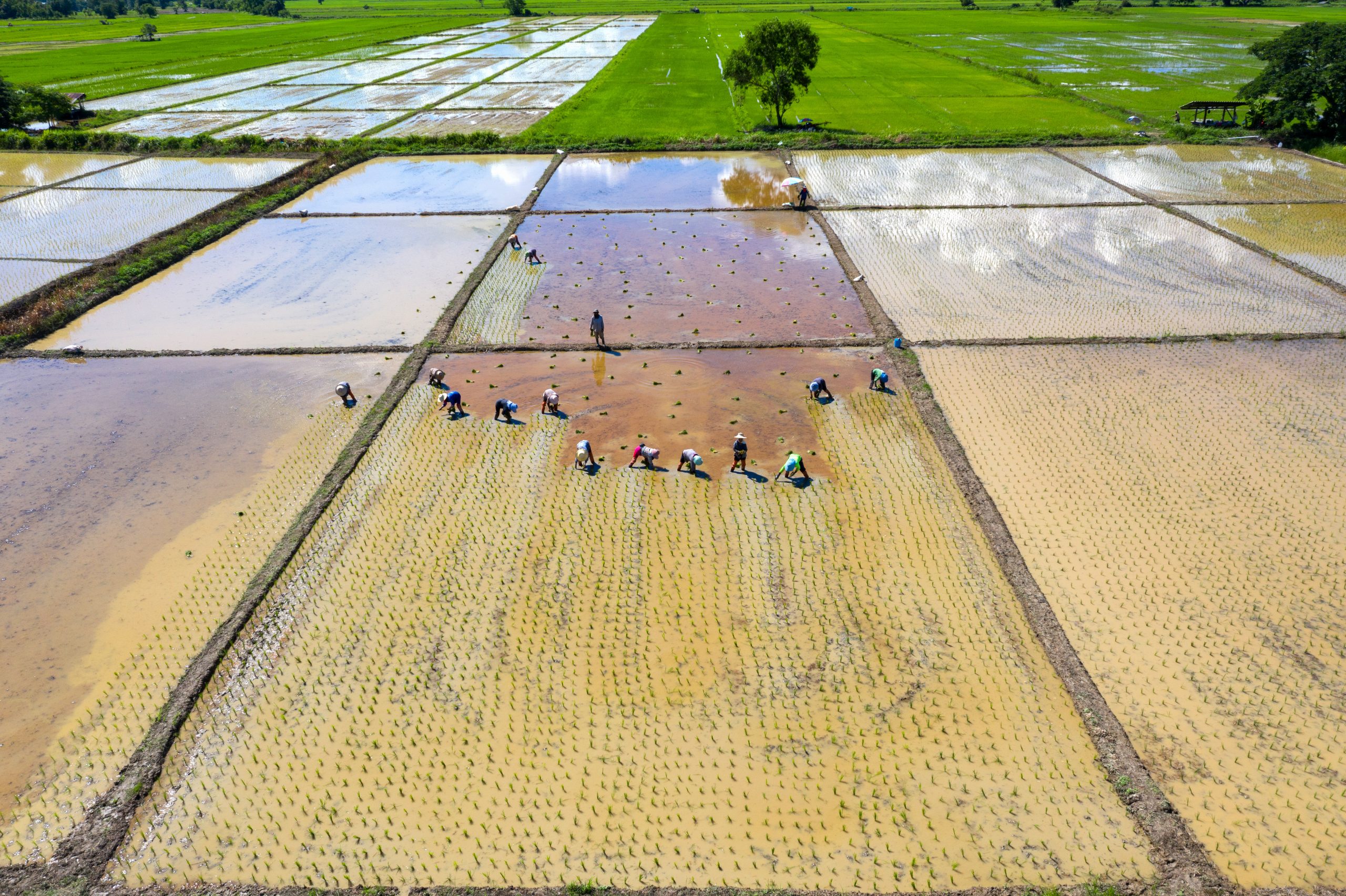 Sustainable agriculture plays a crucial role in ensuring food security and protecting the environment in Vietnam. Through innovation and technology adoption, the country is stepping into a promising future for agriculture and the overall well-being of society. Continued support and promotion of sustainable agriculture will ensure a brighter and more sustainable future for generations to come.
Discover our products by clicking here
Follow our LinkedIn